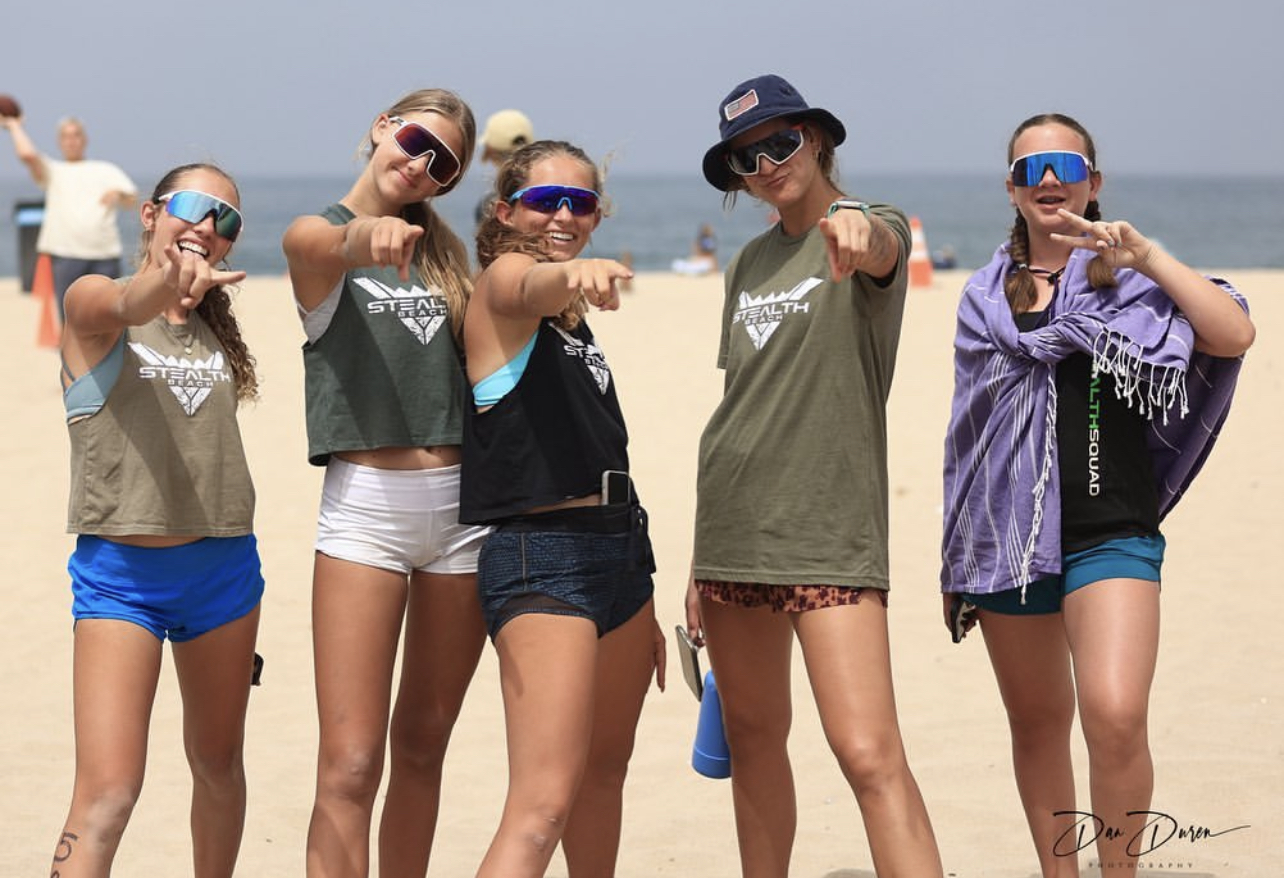 Want to tryout our club or try beach volleyball for the first time? Your first practice is free!
Juniors (ages 8 - 18), are invited to attend one of our practices for FREE.
Simply text Brett at (480) 734-8236 to let him know the following:
The date you would like to attend
The athlete's name and age
If the athlete has any previous beach volleyball experience
You can also register for your FREE session online. First, create your new client account, go to Passes, select First Training Free, then choose the Event (aka Practice) you would like to attend.
It's as simple as that! Make sure to bring water to your first practice.
We ask that a parent or guardian stay for a short informational meeting. For more information, please contact us at (480) 734-8236 or [email protected].
Start Anytime - Beach Volleyball is a Year-round Sport
Stealth offers year-round training and tournaments are held on a weekly basis throughout the year.
Year-round beach training offers significant development and teaches you how to be a complete, all around player.